Welcome to Honda Cars of Corona...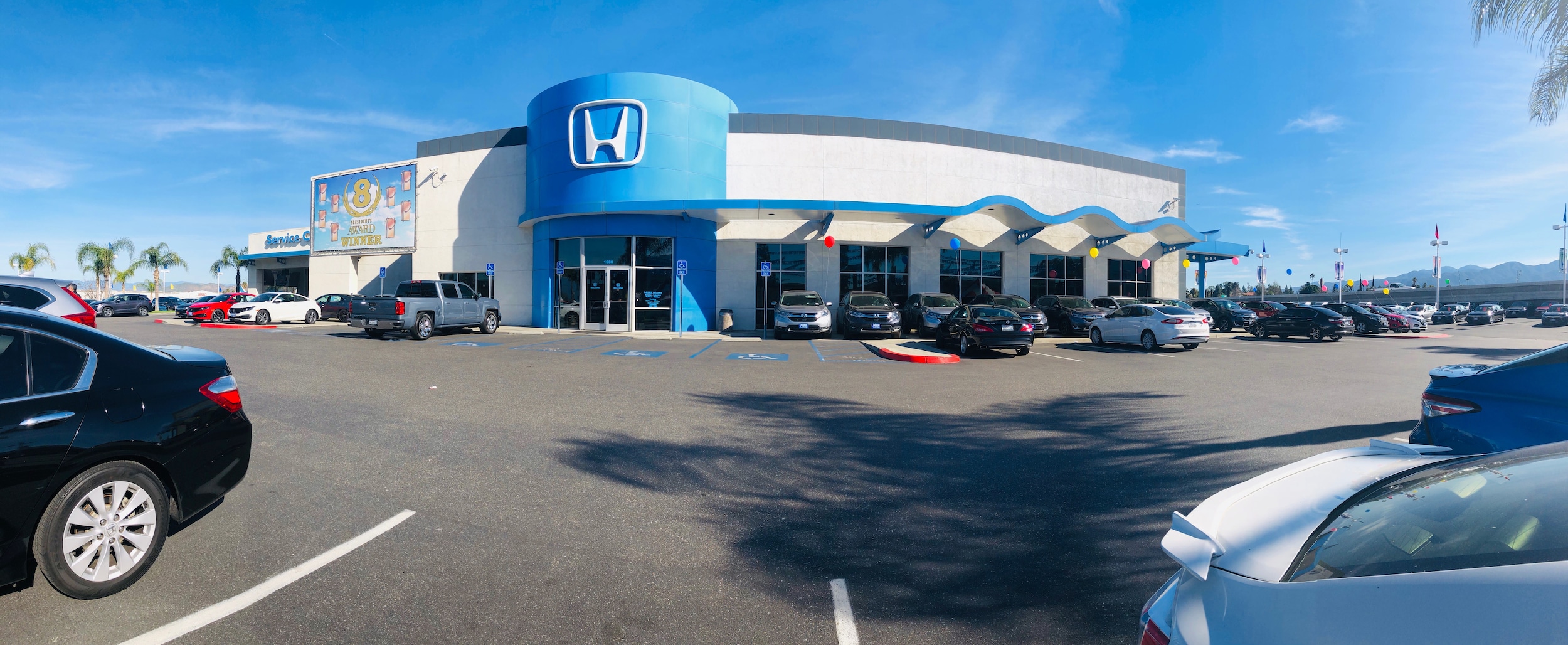 Check out our Inventory.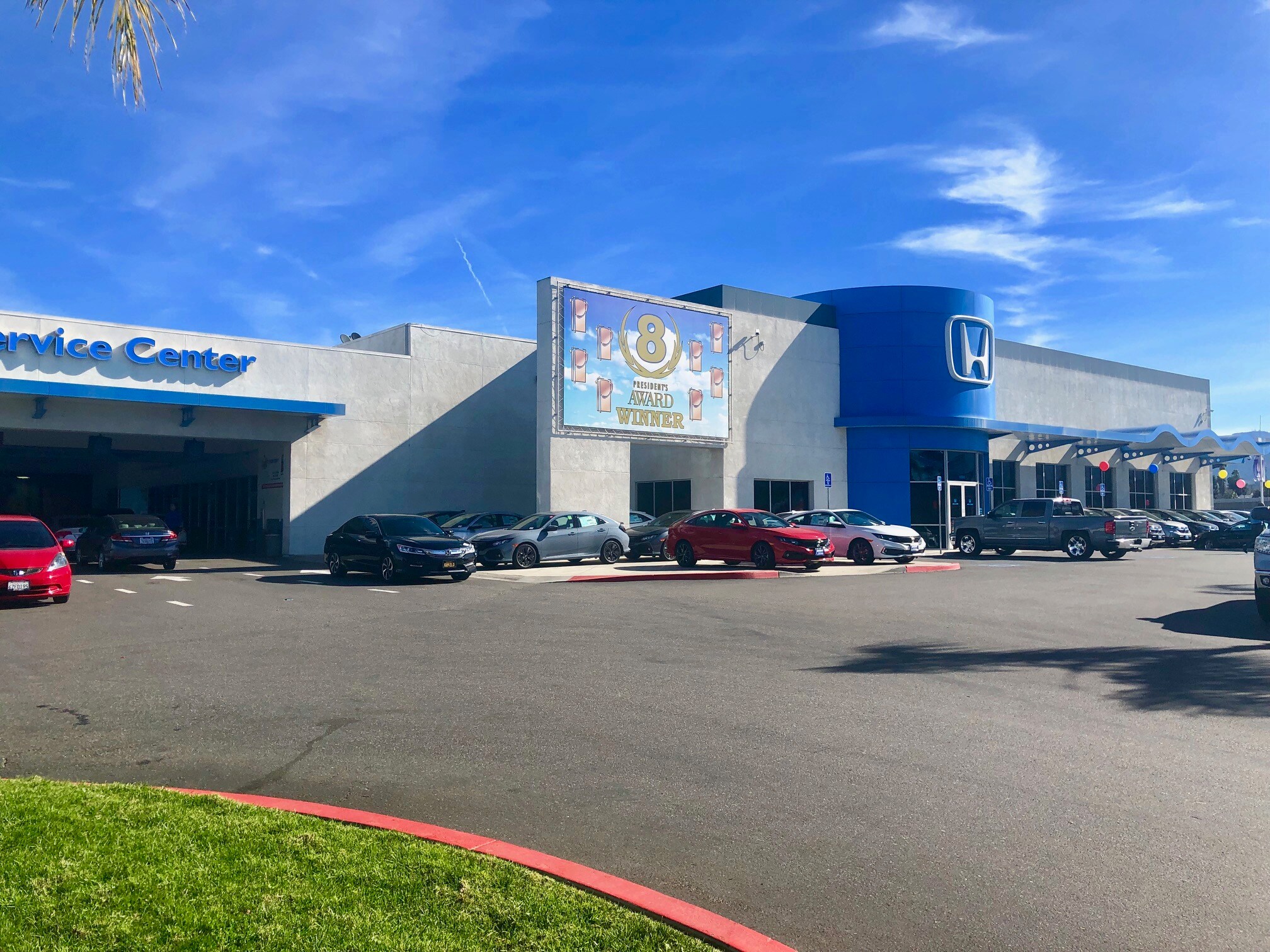 Our welcoming Service Lounge, while you wait for your
vehicle service or repairs.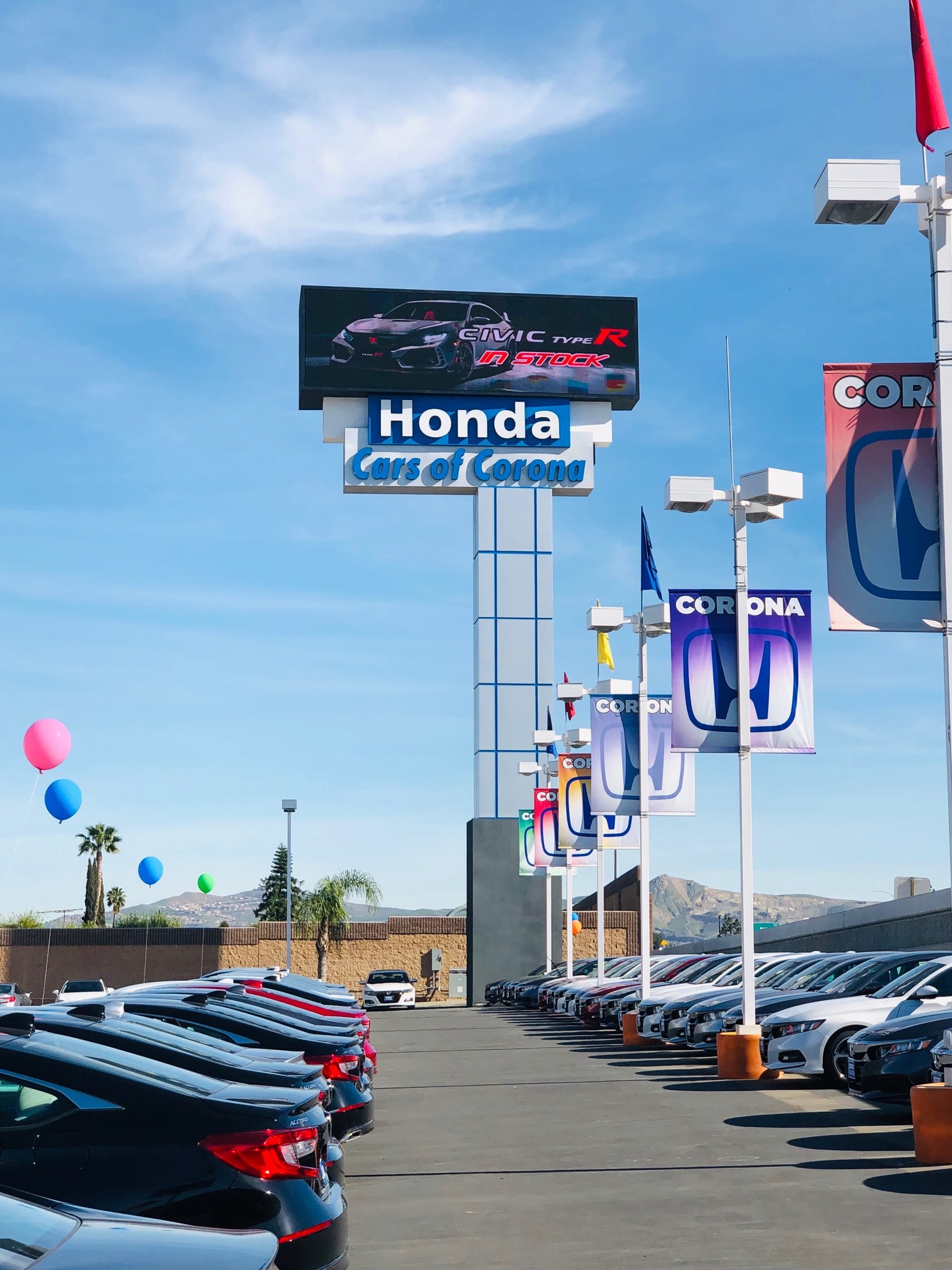 Help  yourself while you wait, with our new Starbucks Coffee
machine.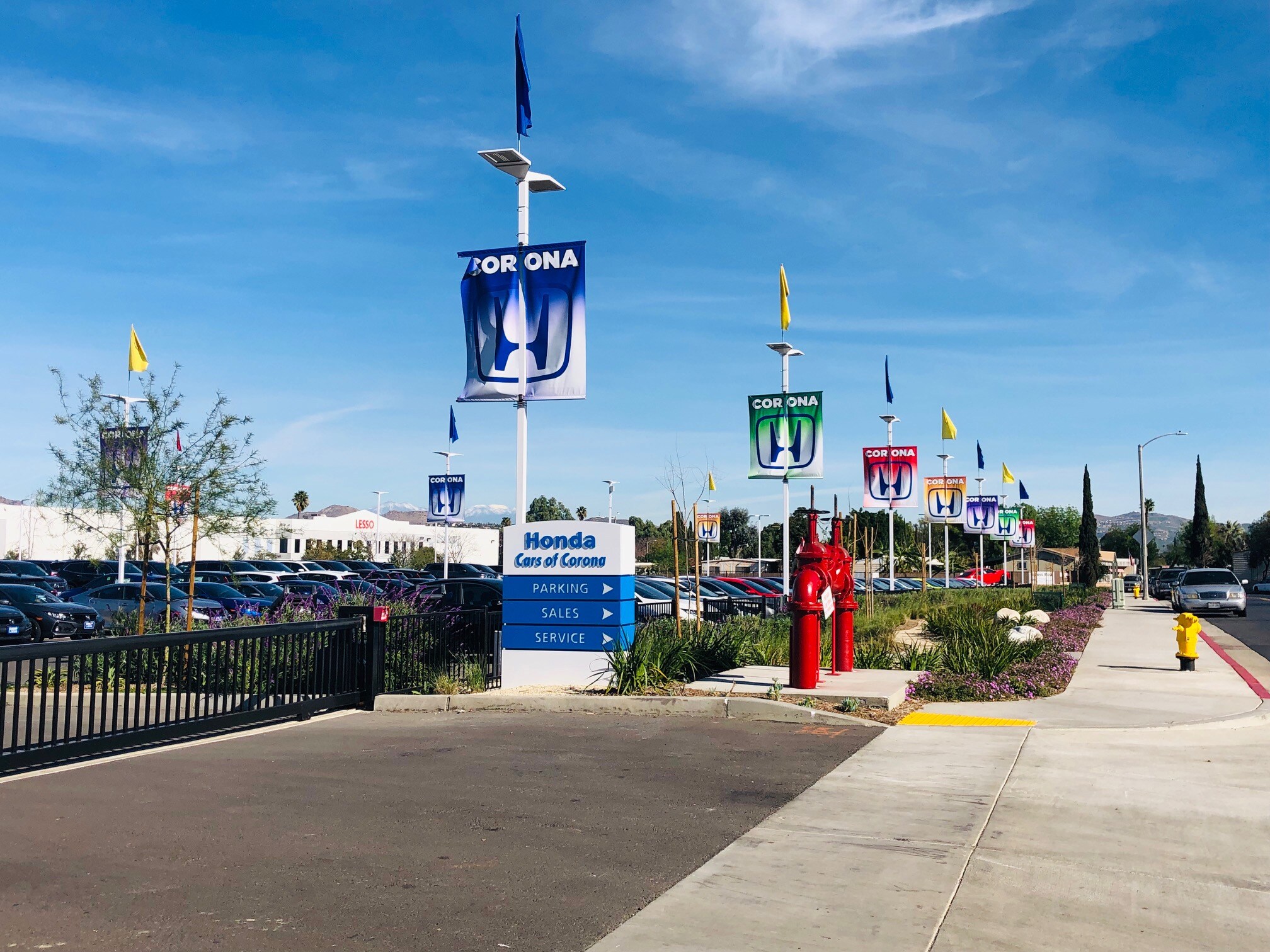 Largest in stock Parts department with professional trained
Parts Specialist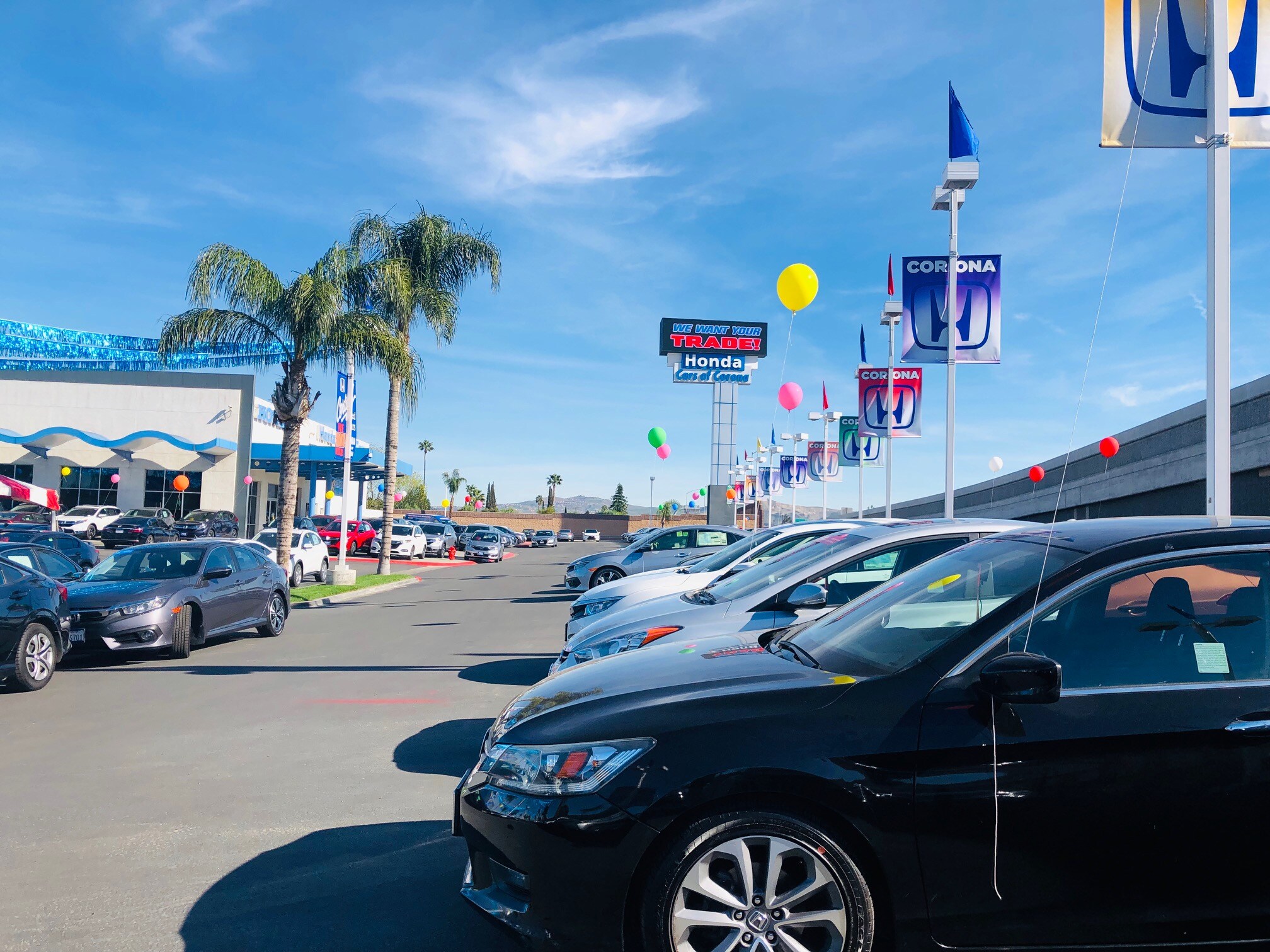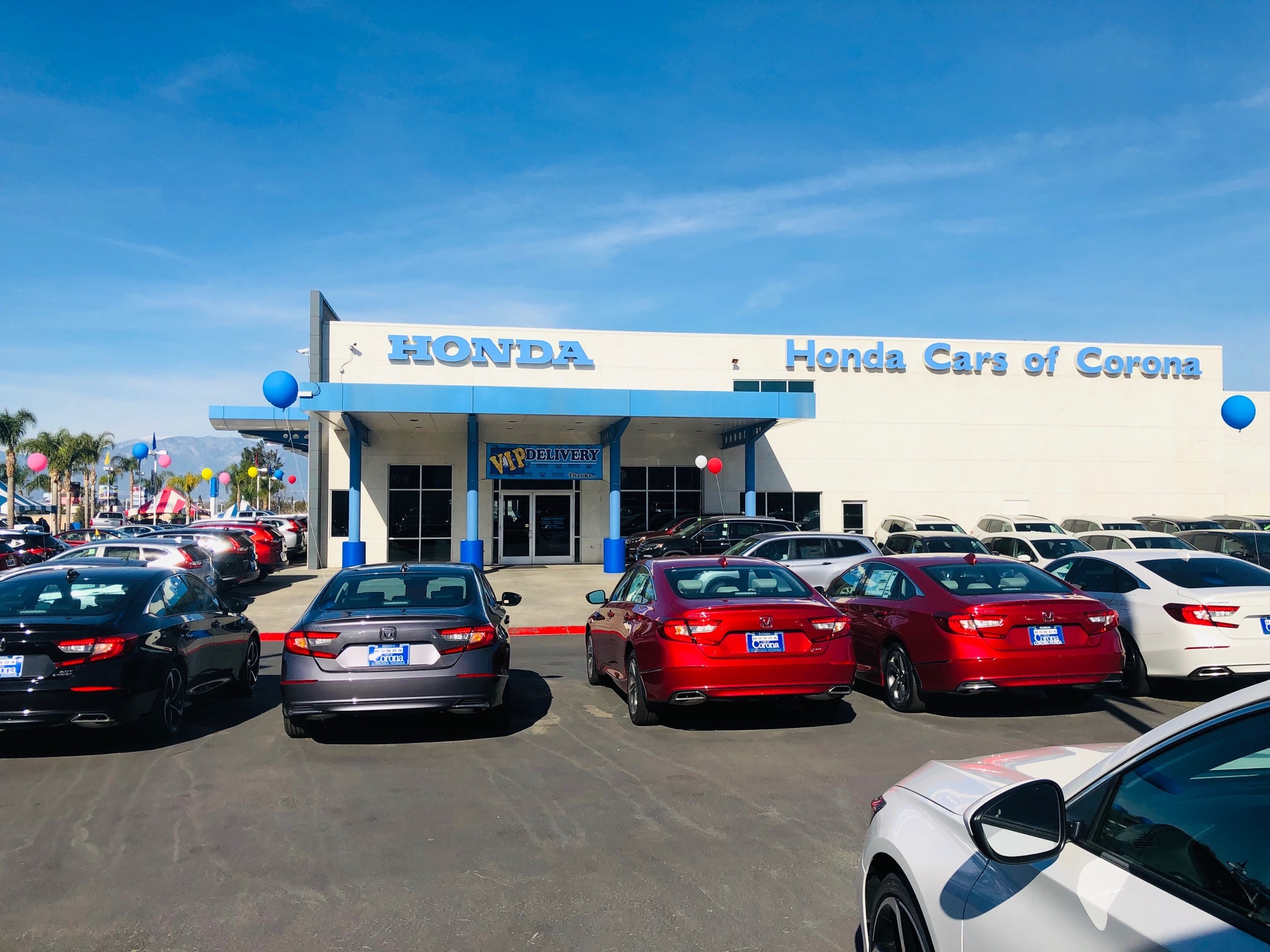 Honda Cars of Corona has the most up-to-date service
training. By the time new systems and new models appear
in the showrooms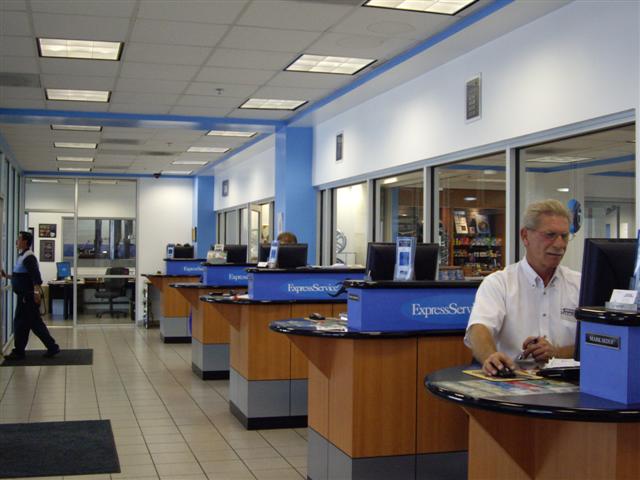 Honda Cars of Corona has the best tools and diagnostic equipment.
Honda requires us to have special tools and the latest diagnostic
equipment so warranty work and repairs can be performed properly and quickly.